Always Upfront Pricing & Free Estimates
Full Service Heating & Air Conditioning Repair & Installation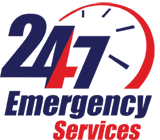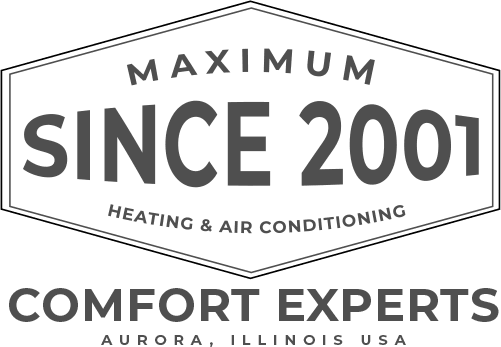 Your HVAC Experts in Aurora
When you need expert service and repair on your existing furnace or air conditioner or installation of a new, energy-efficient HVAC system, trust Maximum. Serving Aurora, Il since 2001, Maximum Heating & Air Conditioning is the team of skilled and experienced technicians to ensure your home's comfort system is working properly and efficiently.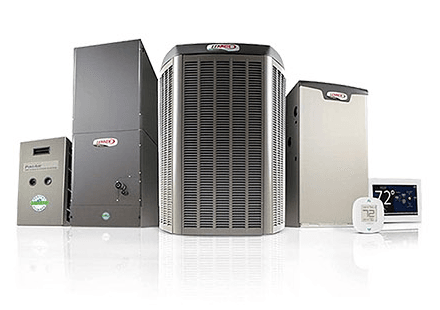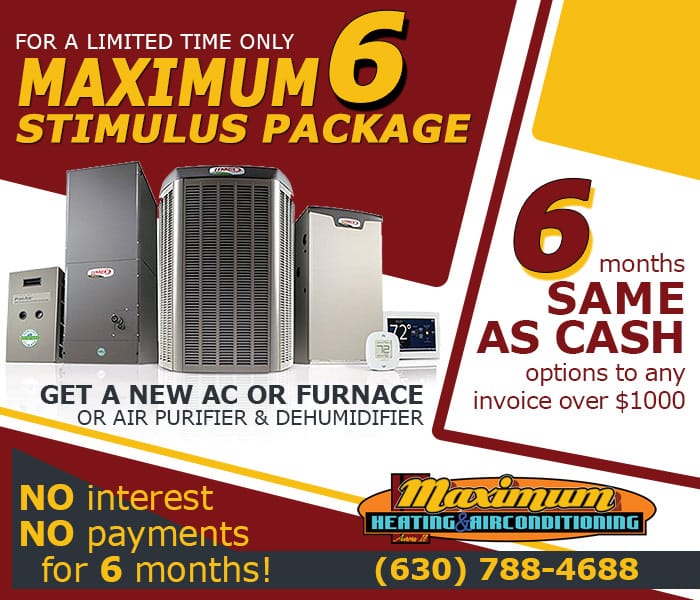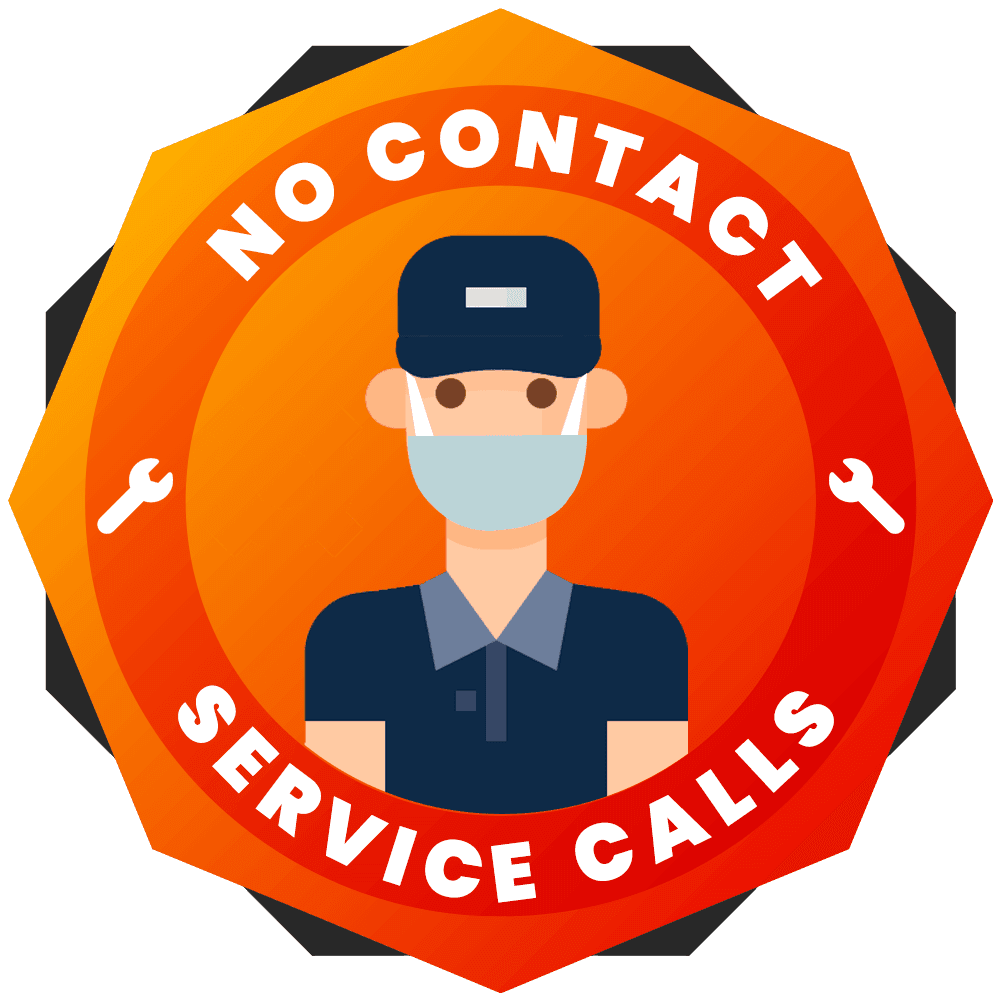 Get Comfortable with Maximum Heating & Air Conditioning
You can trust Maximum to effectively and efficiently resolve any home comfort issues you have. If you're interested in finding out more about any of our services, don't hesitate to give us a call today – (630) 788-4688.