$500 HVAC Saving for Homeowners!
How to Take Advantage of 2020 Federal Energy Tax Credit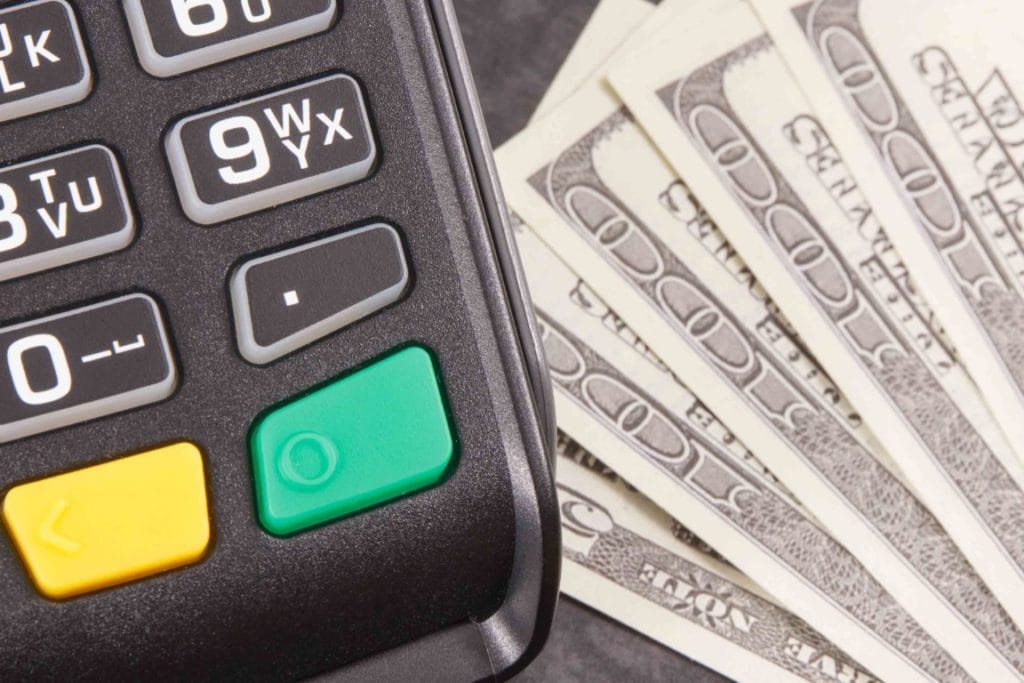 Save Money when Installing a New Furnace or AC!
It was just announced this year that a federal tax credit has been extended for 2020. That means a big savings for homeowners, and a big reason why this year is the year to finally upgrade that aging heater or ac unit. But this tax credit has some great opportunities that go beyond that.
Our team at Maximum Heating & Air Conditioning love being able to help our customers save money. So we want to make sure you know about this opportunity. After all, the difference between getting your furnace replaced this year instead of early into 2021 can mean a difference of hundreds of dollars. It's great when you can take advantage of a government saving, and we're here to help you do exactly that.
First you should understand why this credit is being offered. The federal government is extending homeowners a tax credit for homeowners to do specific things to make their home more energy efficient. This is a tax credit for homeowners who have had (or will have) certain qualified HVAC products installed in their home.
How Much Money Can You Save?
You can save as much as $500 with this tax credit. However, the details of the amounts you will save depends on what exactly you get installed, and sometimes, how much that upgrade cost you.
Only specific types of HVAC equipment will qualify you for this credit. And many come with their own credit opportunities. Some units will qualify you for 10% of the cost up to $500. Other installed products qualify you for a tax credit of amounts that range between $50 and $300. You can find the detailed information of the qualifying items and how much each qualifies for in this list.
What are Homeowners' Requirements To Receive the Credit?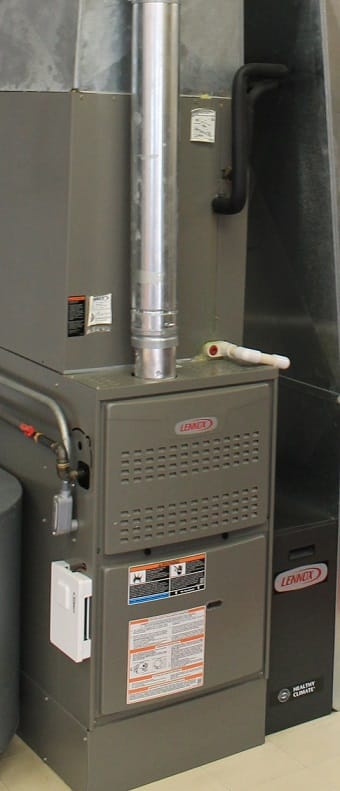 This is a Federal Energy Tax Credit. It exists in order to get people to increase the energy efficiency in their homes. Therefore, the HVAC units and systems that qualify you for this credit are all about increasing energy efficiency. Each of these items (sometimes called "property" in the IRS forms) must be installed or "placed in service" at a home. This credit is exclusively for homeowners. It does not apply to installations in businesses.
The items that are included in this tax credit have requirements about the level of energy efficiency they have. For example, qualifying air conditioners would have a high SEER rating. Qualifying AC systems can earn you a credit of up to $300.
Need a new heating system? For heaters, this credit requires you install a furnace or boiler with an AFUE rating of 95 or higher. Getting a new propane, natural gas or oil furnace or boiler that qualifies can mean you'll see a saving of as much as $150.
If you've done the math, you'll see that getting a new heating and air package can result in a savings of $450! So you may be wondering where that additional $50 credit comes in. The answer is that there is more you can do to improve your home's energy efficiency. From ceiling fans to water heaters, here is a list of more of the types of items that could qualify you for more tax savings. To qualify, each of the products must be installed in your home.
Find the full list of specific items products that qualify with the property tax credit list on EnergyStar.gov. You can also find help on how to apply for this credit at Energy Star's Tax Credit page.
How Fast Must Homeowners Act?
This Energy Tax Credit is available for the remainder of this year. The deadline to have an energy efficient unit installed is December 31, 2020. So, if you've been contemplating getting a new system within the next couple of years, this 2020 tax credit is a pretty darn good reason to stop waiting. Contact Maximum today to get your installation scheduled in time to make this federal deadline.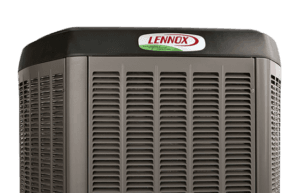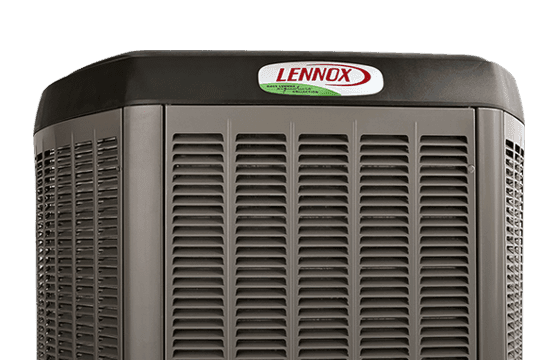 Just got a new system installed?
Don't panic. You probably still qualify!
This federal tax credit is actually retroactive to 2018. If you had a new heating, air or other unit in the qualify list installed in your home within the past 2 years, you should still be able to take advantage of this saving.
Ready for a New Furnace, AC or Other Home Upgrade?
Make that investment to improve your home's comfort in time today! Request a free estimate for a new energy efficient system installation from Maximum Heating & Air. We'll make sure to install exactly what your home needs in time to take advantage of this 2020 tax credit offer. For service in the Aurora, IL area, give us a call at (630) 788-4688.
A new HVAC system will do more than earn you a nice tax credit. It will provide you with a consistent heating and cooling to make you and your family feel more comfortable in your home. And it will provide you with additional financial benefit. A more energy efficient systems means your home will be using up less energy to maintain your desired temperature. Less energy means a lower monthly energy bill! To put it simply, now is precisely the right time to upgrade an old or poorly-functioning HVAC system.
Our experienced Maximum HVAC technicians are happy to help with any problem or question you have about heating or cooling systems. However, we are HVAC experts, not tax experts. So for help and information on actually applying for tax credits, you will want to consult a tax professional.