The heating and cooling system in your home is an important investment. Your air conditioning system responsible for keeping everyone in your home cool and comfortable over the winter. When you have a system that no longer work or just doesn't work as well, it's time to consider upgrading to a system you and your family can rely upon.
NEW AIR CONDITIONER INSTALLATION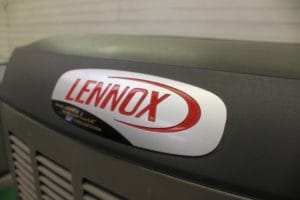 Maximum Heating & Air Conditioning are Aurora's team of Air Conditioner Experts. We are relied upon for the professional installation of air conditioning systems for homes and businesses across our community. We can provide replacement services of an old unit. We also provide professional installation of a completely new system. Whether you're dealing with new construction, a remodel, or simply don't yet have central AC in your home, let Maximum install a new high-efficient air conditioning system for you. We will handle all the details including any needed duct work and a digital thermostat installation.
REPLACING AN OLDER AC
Deciding when to replace an older air conditioner can be difficult. If your ac has broken down, then it's an obvious choice. But often homeowners are dealing with older AC units that technically work, but are not keeping their home as consistently cool as pas summer. And that may not be your only problem. You should expect your cooling system to operate reliably and efficiently. Wow well your air conditioner is doing that can be seen each month on your energy bill. An AC that is requiring more and more power to cool the air can take up more costly resources to do it.
THE RIGHT AC FOR YOUR HOME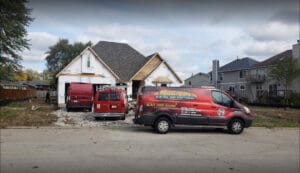 Air conditioning systems are not a one size fits all situation. Depending on the size of your home, how well it's insulation and other factors are important in determining exactly what AC you need. When you call on Maximum Heating & Air Conditioning for your air conditioning replacement or installation, we first walk through your home's and your family's temperature needs. We will provide you with a variety of options that work best for your home. Contact us for a free quote.