The Best Heating Systems to Buy This Winter
Are you concerned that your furnace will not get you through another winter? Buying a new furnace is a big decision. In fact, it may be one of the most expensive purchases you make for improving home comfort, but it can be the best investment you make. Since you need to make sure you get a quality furnace that is tough enough to handle cold Chicago winters, you should know the best furnace brands for 2023.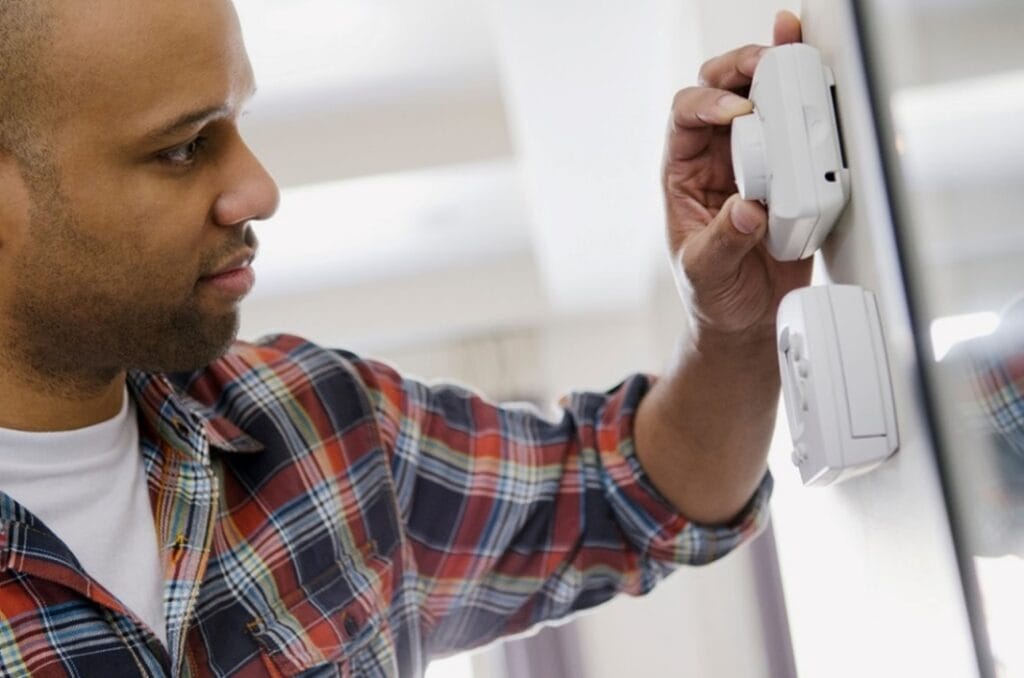 Our team at Maximum Heating & Air Conditioning works with homeowners in and around Aurora to make sure they have a heating system that will keep their home warm all winter – for many winters to come! Since 2001, our locally owned company has provided quality furnace repair, replacement, and installation with a team of licensed and experienced heating technicians.
How long can a good furnace last? A typical heating unit works about 12 years, but it can last even longer if:
It is a great quality brand of furnace
It is right unit needed for your home's size & structure
It was installed properly by licensed HVAC professionals
There was regular maintenance on it
By buying a new furnace that will work well for a long time, you delay how soon you'll have to buy a furnace!
Know the Brands of Furnaces
When it comes to finding a new furnace, you have a lot of options – and a lot of good ones! There are many high-quality manufacturers of furnaces and air conditioning systems. If you work with an experienced team of furnace installers, you will find a good HVAC system for your home.
Maximum Heating & Air Conditioning are Aurora's premiere installers of Lennox furnaces and heating units. Because the Lennox brand of systems is the proven leader in the HVAC industry. Heating systems are not a one size fits all situation. That is why our experienced installation technicians will work to make sure we install the exact one your home needs. Depending on the size of your house, insulation, and other factors, we will calculate the type of Lennox furnace right for you.
When you call on Maximum Heating & Air Conditioning for your heating installation or replacement, we first walk through your home's and your family's temperature needs. We will provide you with a variety of options that work best for your home. Contact us for a free quote.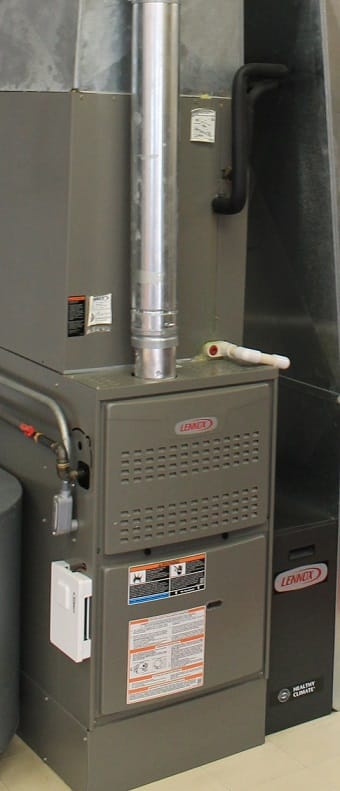 Top 10 Furnace Brands of 2023
Lennox
Goodman
Amana
Daiken
Bryant
Rheem
American Standard
Trane
Ruud
Carrier
Perfect Warmth & Savings
It's no surprise Lennox is in the top 10 of HVAC brands. Lennox has long earned a reputation for being some of the most efficient and quietest heating systems you can buy. That is because they are "engineered for perfect warmth and savings."
Among the Lennox furnaces available, there is a wide range of options and features. Depending on your family's needs, preferences and budget, there is a Lennox furnace right for you. Maximum Heating & Air Conditioning will help you understand which Lennox furnace will best fit you and your home's comfort needs.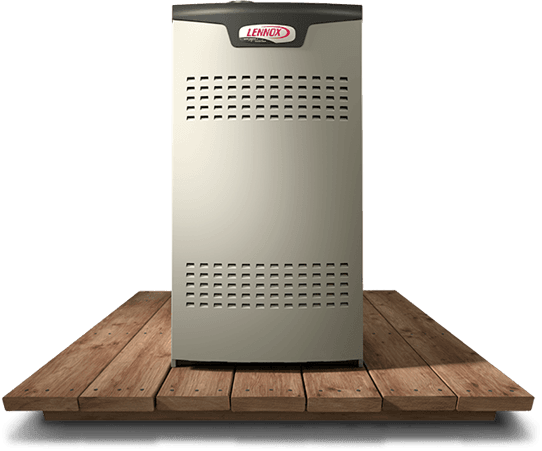 A Quality Installation
Buying the best furnace on the market will mean nothing if you don't have it installed properly.
Part of having a good system is your home's ductwork, insulation, and vents. You need the entire system working together properly, and a licensed HVAC installer knows the process to make sure that is done.
Maximum Heating and Air is staffed with licensed, experienced furnace installers. We will make sure your brand-new furnace will work perfectly for a long time.
Important Factors in Buying a Home Furnace
Furnaces come in different sizes, different levels of energy efficiency, volume of operation, and different modes of heat speed.
Each furnace has an AFUE number, which is a rating of a unit's energy efficiency, and it can play a big role in determining how much your monthly energy bills will be.
There is a right furnace size for each house. Knowing how to properly size a furnace for a home is usually left to the HVAC installer to determine through a scientific process.
HVAC technology has improved a lot over recent decades. Instead of suddenly feeling a blast of heat from your vents, many modern heating systems put out a consistent level of heat in your home. Learn more about modern multistage furnaces here.
Have Questions About Replacing Your Furnace?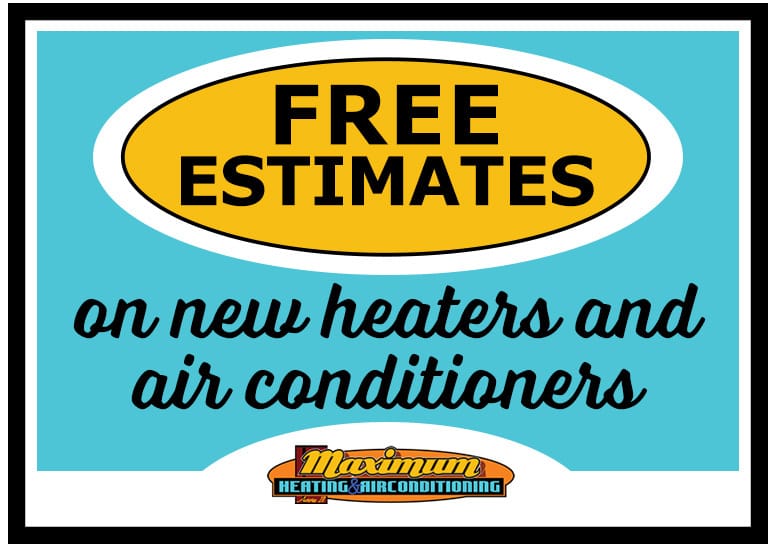 If you are not sure whether you need a new furnace or what types of furnaces you should consider, call Maximum Heating & Air Conditioning with your questions and to get a free quote!
Our company has been trusted for over 20 years to provide quality, affordable service to Aurora homeowners and businesses. Therefore, you can trust that we will never try to sell you on an unnecessary installation when a repair is all that is needed.
Contact Maximum online for a free estimate or by calling us at 630-788-4688.