CLEARING THE AIR INDOORS
Your heating and air system can do more than you realize. Not only can a good, efficient system properly heat and cool your home, it can help improve the indoor air quality of the air you breathe inside. These services and devices improve indoor air by reducing and eliminating a lot of the common pollutants that exist in our homes and offices.
Common air pollutants:
viruses
bacteria
mold
dust mites
chemicals
dander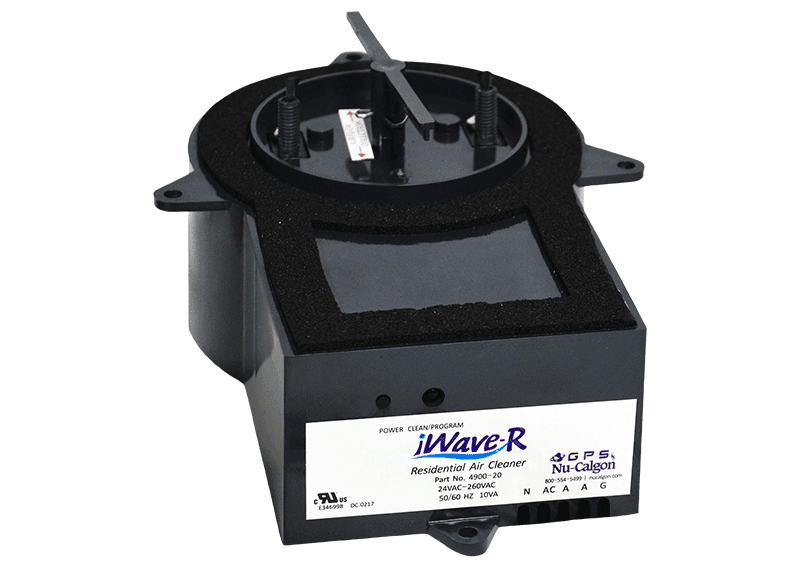 INDOOR AIR QUALITY SOLUTIONS
Thanks to advancements in the HVAC industry, we are able to adapt existing or new heating and cooling systems to improve your indoor air quality. Devices attached to your system utilize your existing ductwork to help clean and sanitize your indoor air.
Maximum Heating & Air installs the latest in air cleaning technology. Among the services we provide to improve indoor air quality is the iWave air cleaner, a proven IAQ purifying device from Nu-Calgon. Nu-Calgon is a supplier of IAQ products, a number of which are being used to destroy harmful viruses and pathogens.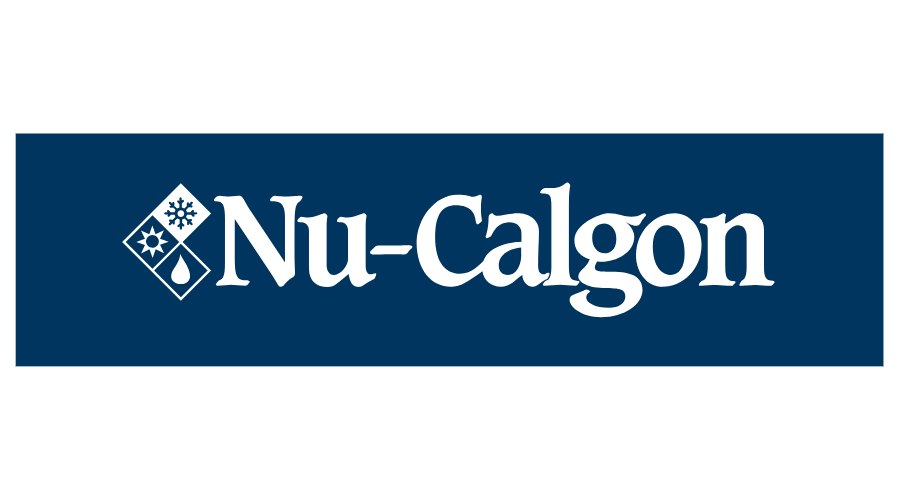 WHERE THE POLLUTANTS ARE IN YOUR HOME
As different rooms in your homes are used for different purposes, each room could pose different air quality issues.
chemicals stored in the kitchen
potential for mold in a bathroom
dust from blankets in a bedroom
extra dander in spaces pets occupy
The EPA (Environmental Protection Agency) provides an interactive tour you can explore to learn about the types of pollutants and contaminants typical for the rooms in a house.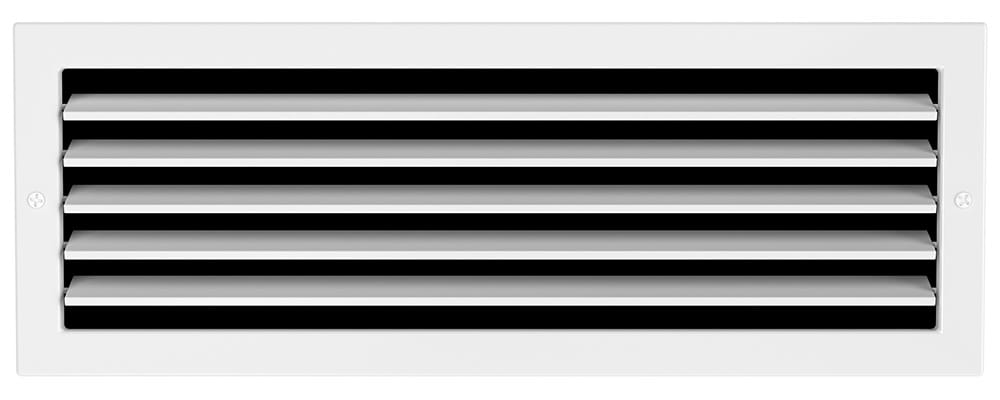 WHO NEEDS INDOOR AIR QUALITY SERVICE?
Improving your home's indoor air quality is a great idea for everyone. Over time, natural particles like dust mites, mold, pet dander and other particles gather in our air.
You may not realize contaminants in your home are causing you any issue. You may just be used to dealing with aggravating problems. Whether or not you are aware you are feeling the negative affects of harmful particles in your air, they accumulate and can cause problems. Greatly decreasing the number of contaminants in your home can alleviate many issues.
Improving your indoor air quality has benefits for anyone, but especially for those who:
have allergies
have pets
have sinus issues
have respiratory issues (such as asthma)
get frequent colds and seasonal illnesses
suffer with sore eyes
suffer with headaches or fatigue
NEW HOMES & MOISTURE
Harmful microscopic particles are in every home and hurt your indoor air quality. In fact, newer homes can often see a greater issue with such problems as mold. Homes built over recent decades are often better contained and insulated. While this is great for reducing drafts and being energy efficient, it can create a problem with humidity. The additional moisture trapped in your home's air creates a better environment for mold to grow.
One way to tackle the increased moisture in the air is with dehumidification techniques. Maximum Heating & Air provides dehumidification services to help you better control the moisture levels in your home.
BREATHE EASY WITH PROFESSIONAL INDOOR AIR QUALITY SERVICES
Maximum Heating & Air provides services to improve the air quality in your home. Among the many indoor air quality services we can perform in your home or business, we handle air duct cleaning and also service and install air filtration systems.
Contact us for information on how we can help you clean and sanitize your home. Call Maximum today at (630) 788-4688. Let us know what issues you are experiencing in your home. We service homes and businesses in the Aurora, Illinois area.