Wondering what a new furnace will cost you? Want to know how much a tune-up on your air conditioner will be? Contact us at Maximum Heating & Air Conditioning for a free estimate on the work you need for your home.
We know unexpected costs can be scary, so we work to ensure our customers have the information they need on what is such an important investment for your home. We are happy to provide you a free cost for service work or installation at no cost to you.
Call us at (630) 788-4688 or fill out this online form with the work you're interested in getting done and we will get back to you right away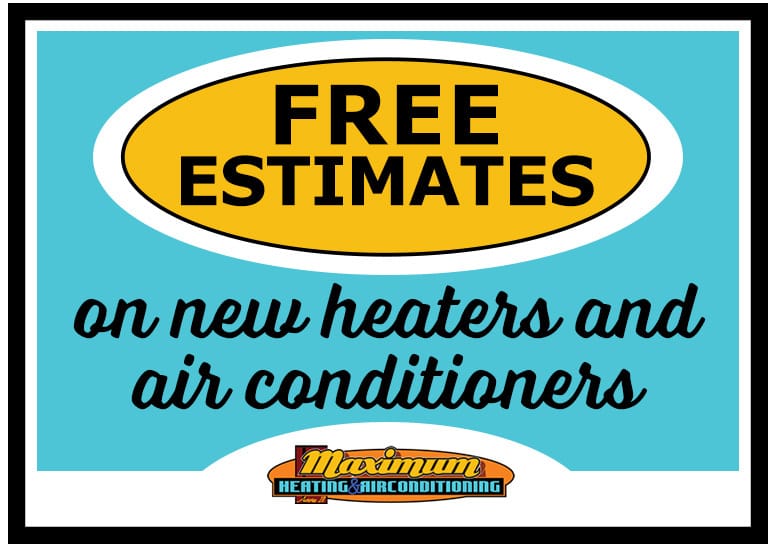 Payment Assistance
Needing a way to pay for the work you need done? Maximum Heating & Air Conditioning has several payment options that can help provide you with the financing help you need.