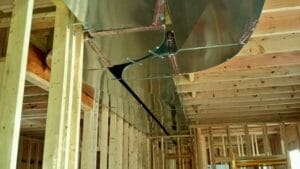 For your heating and cooling system to work properly, it needs regular maintenance and service. Just as air filters get dirty, so do your air ducts. Dirty air ducts result in dirty air coming through the vents in your home.
Proper clearing and cleaning of air ducts is important to making sure you are maintaining and even improving indoor air quality. Because a home's air duct system involves many components, you want to be sure you hire a qualified company experienced in air duct cleaning.
Clean the air in your home or business with professional air duct cleaning service from Maximum Heating & Air Conditioning. Improve the air inside your house by making sure your air ducts are cleaned and cleared of dust, debris and other contaminants that can build up.
Maximum Heating & Air provides residential and commercial air duct cleaning services for the Aurora, Il area.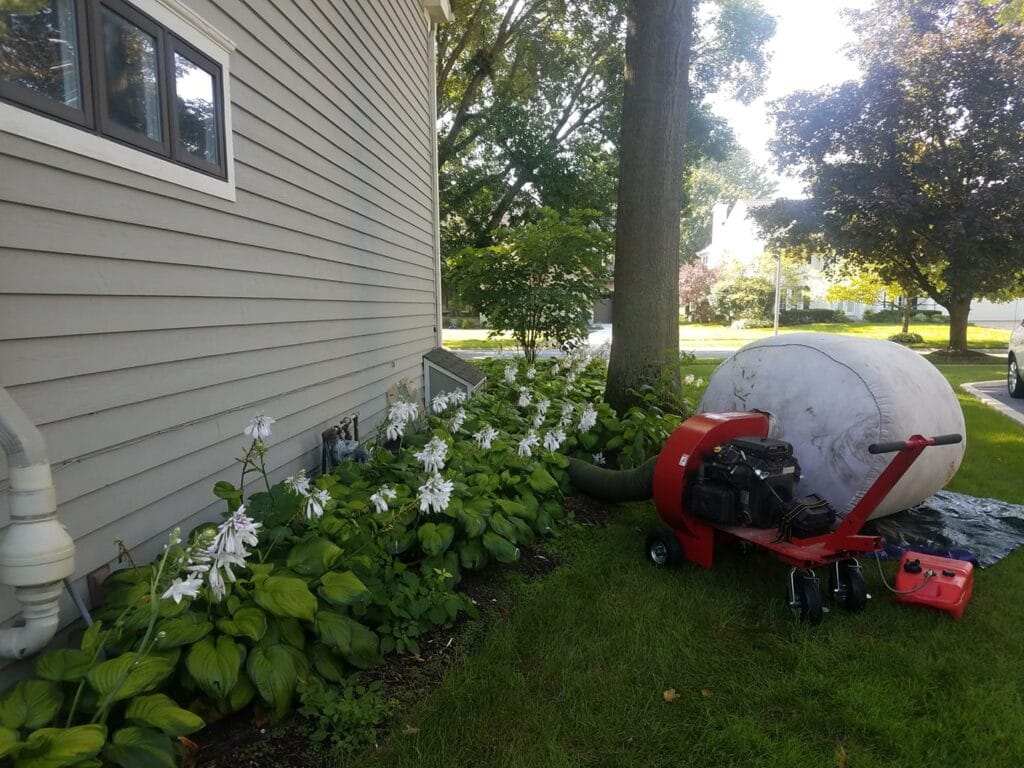 PREVENTING AIR DUCT PROBLEMS
You can do several things to help keep your air ducts clean and clear. One of the most important steps you can take is to change your air filter on a regular basis. If you find your air filter is very dark or covered in debris when you change it, consider increasing how often you regularly replace it.
You should also use a high efficiency air filter possible for your system. A high efficiency filter is able to filter out  smaller hazardous particles than other, cheaper filters.
Other maintenance work on your system can prevent air duct problems, including cleaning coils and drain pans. Contact Maximum Heating & Air today for maintenance on your furnace and air conditioning system. You can find more information on how to take care of your air duct system in this article from the EPA.
MORE WAYS TO IMPROVE INDOOR AIR
In addition to air duct cleaning service, Maximum Heating & Air provides other services and products to help improve the indoor air quality in your home or business.
We provide professional air filtration services. Air filtration devices reduce impurities in the air. They help to reduce harmful particles that can worsen allergy symptoms as well as other health problems.
We also install the iWave air cleaner which works with your home's existing HVAC system to remove dangerous particles like viruses and bacteria from the indoor air.
Call us today at (630) 788-4688 or send us a message online to learn about Maximum's air duct cleaning or other indoor air quality services.